The idea for a CERN Women in Technology group began in early 2016, when several new members of the IT department realized that the Women in Technology networks from which they had benefited at university and in industry did not exist at CERN, or even in the Geneva area.
After speaking with like-minded colleagues, they decided to found a group at CERN where colleagues could exchange ideas on common topics and share career advice and experiences. Thus the "Women in Technology at CERN" grass-roots community came on the scene, to complement the other professional community networks within the diverse CERN environment.
Steering Committee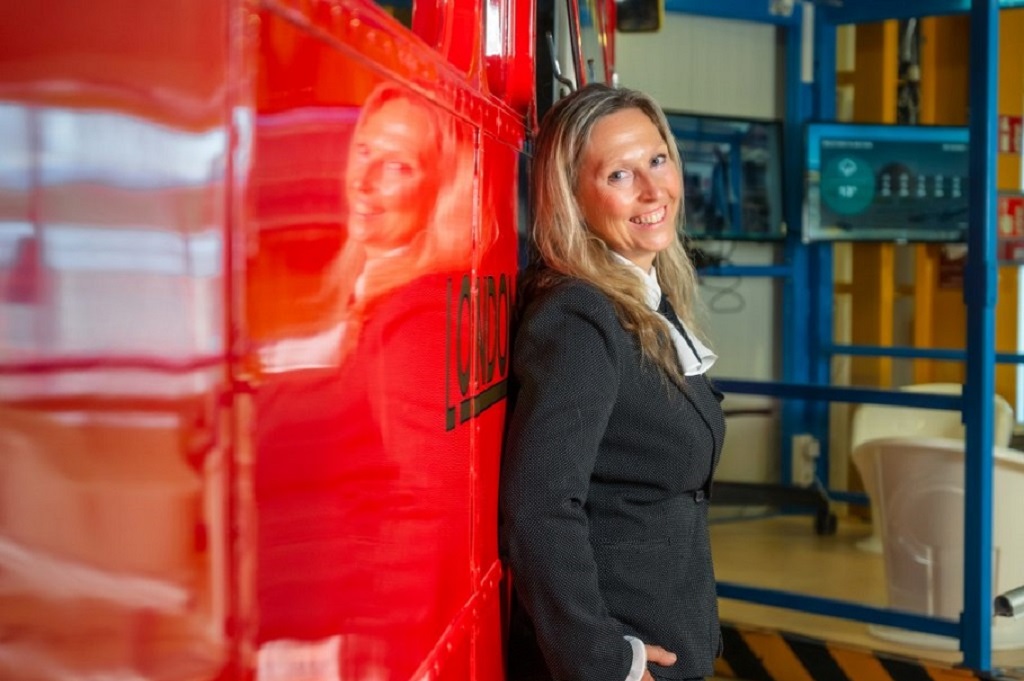 Rachel Bray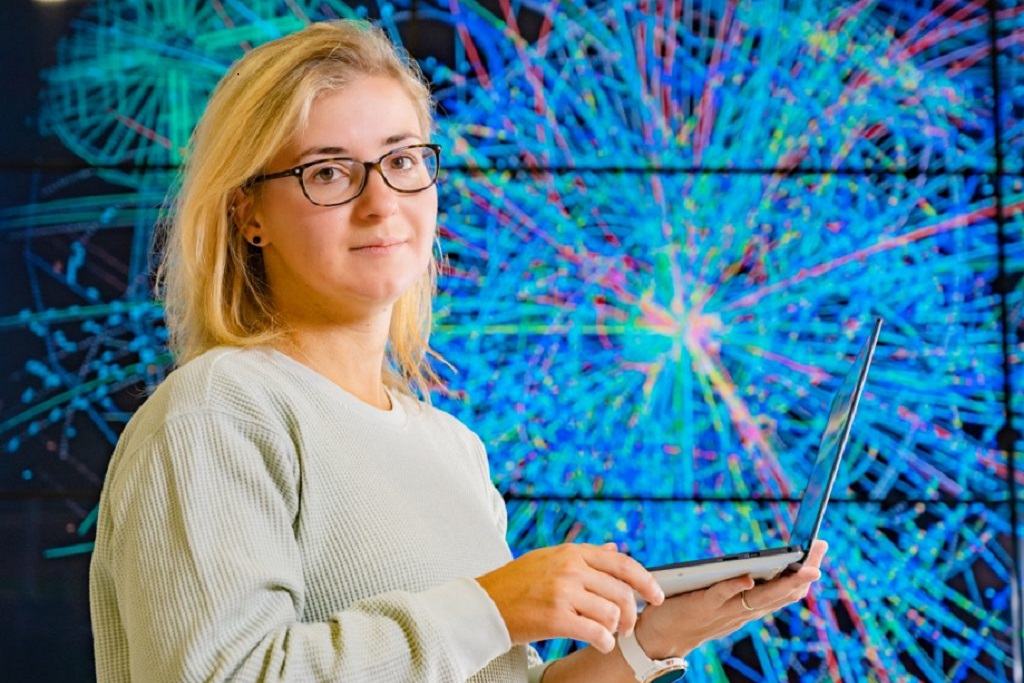 Oksana Shadura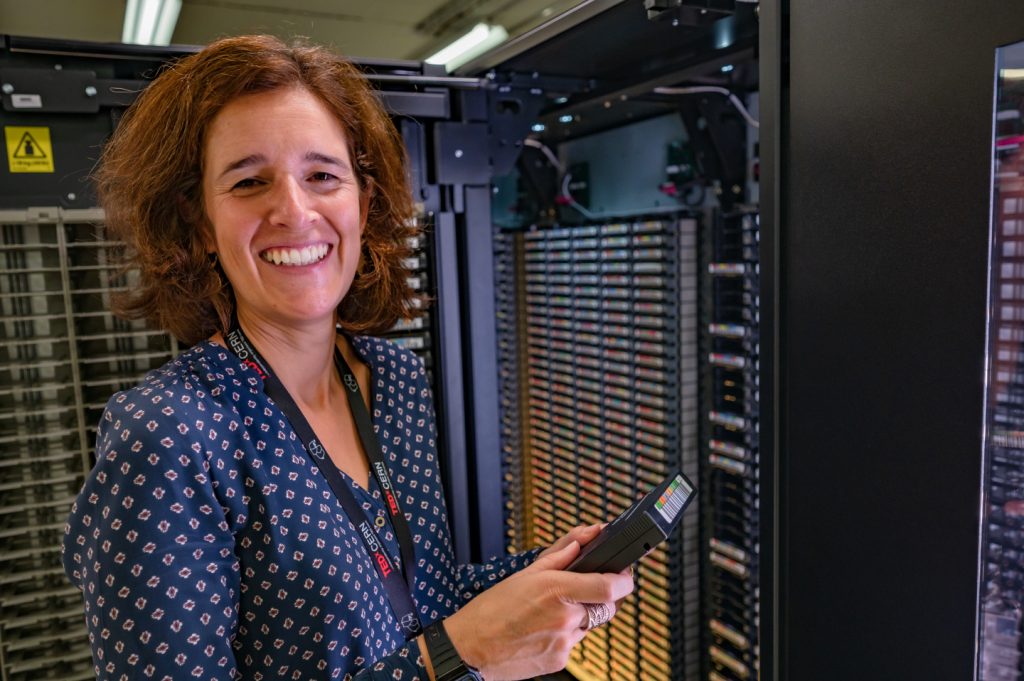 Maria Alandes Pradillo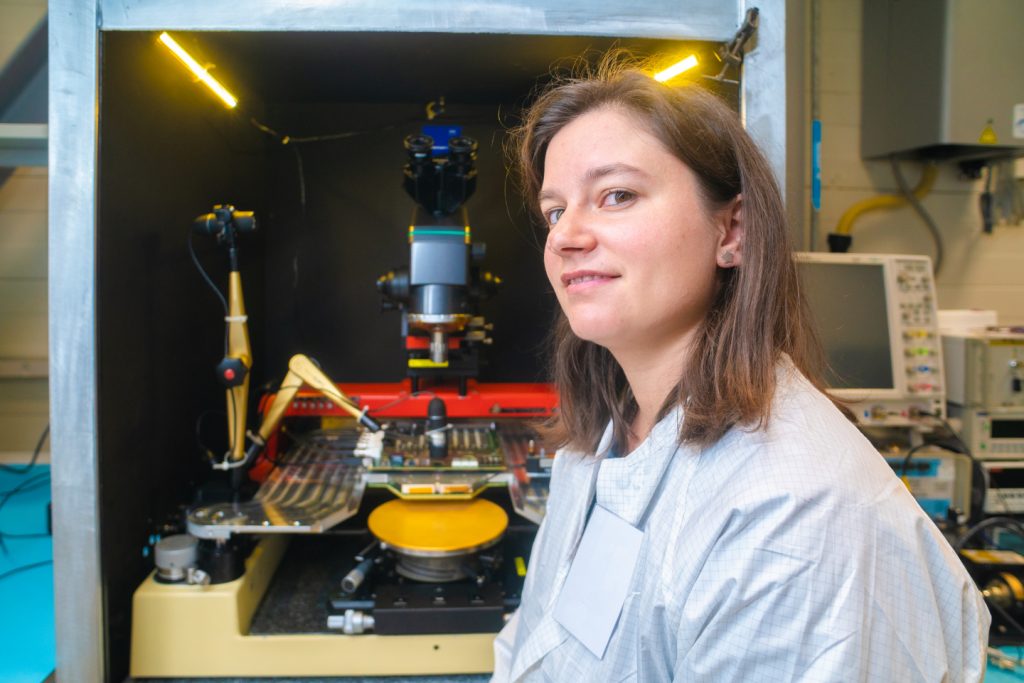 Erica Brondolin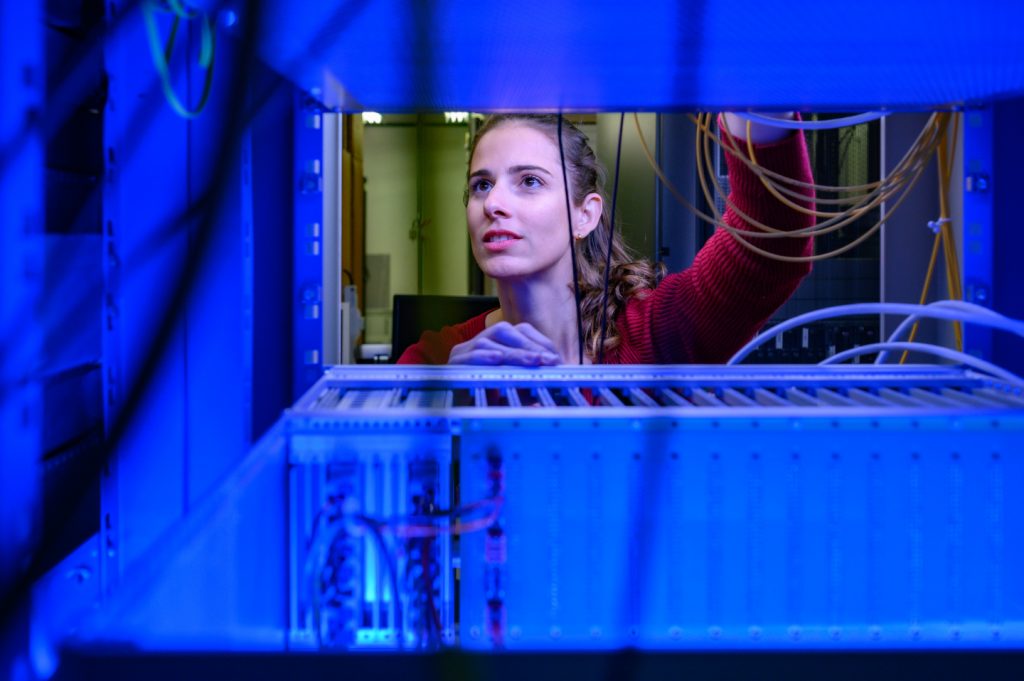 Eva Gousiou
WIT Outreach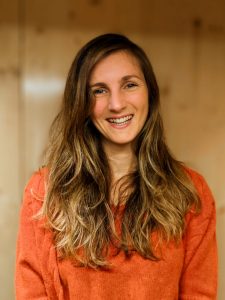 Our colleagues Hannah Short and Ellen Milne are coordinating the WIT Outreach activities. Contact them through wit-outreach and visit our Outreach web pages to know more.
WIT Mentoring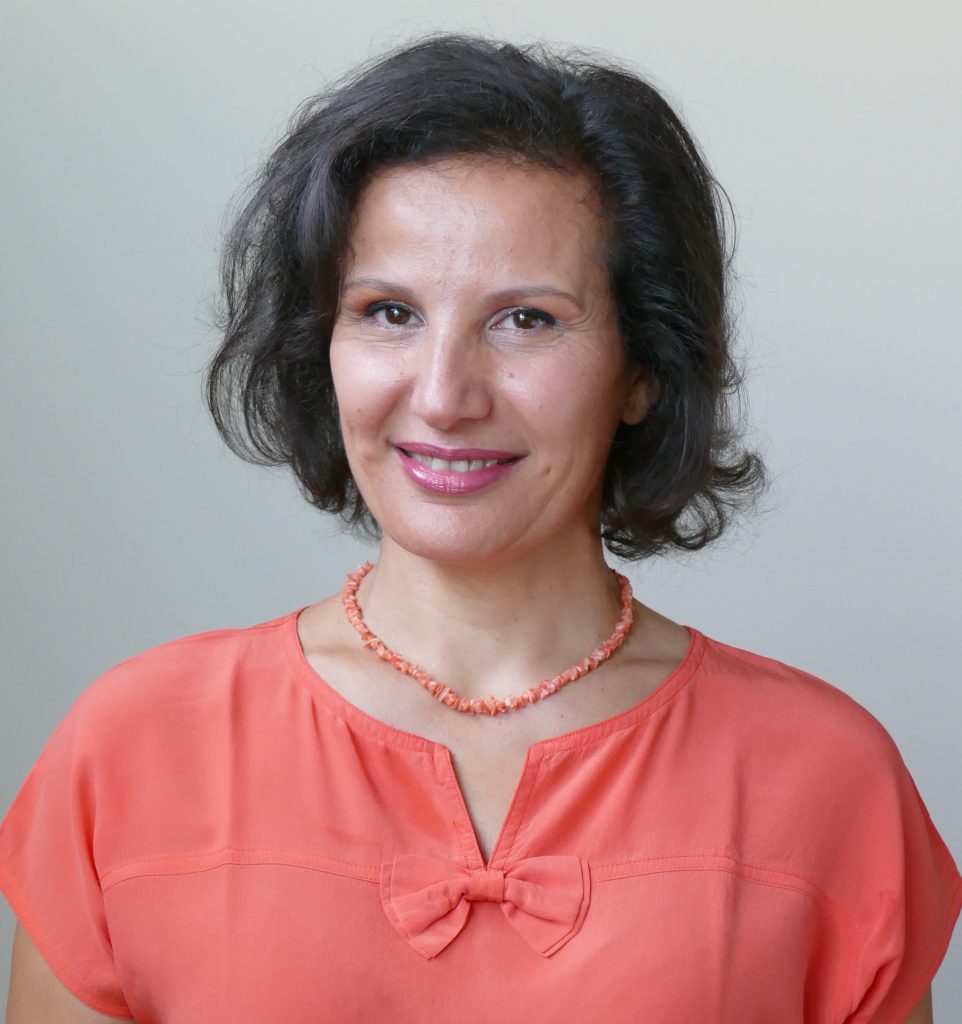 Our colleague Cinzia Pinzoni is coordinating the WIT Mentoring Program. Contact her through wit-mentoring and visit our Mentoring pages to know more.
WIT Coffees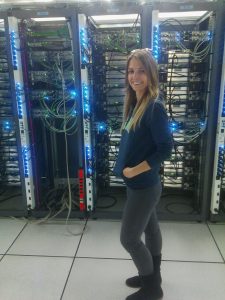 Our colleague Florentia Protopsalti coordinates the regular WIT Coffees. WIT Coffees aim at meeting newcomers to CERN interested in getting in touch with WIT and getting to know other people from the community. Get in touch with her via wit-coffee@cern.ch to know more.
Steering Committee Alumni
CERN is a place where many people come and go. WIT has had the privilege of counting on the energy, motivation and ideas of incredible women. Luckily for us, some of them are still around and are very active in the community. Others already left CERN, continuing successful careers elsewhere. We are very happy to still keep in touch with many of them. We are very thankful to each one of our former members of the steering committee, without whom WIT would have not gone that far.
Cath Noble
Coralie Neubuser
Sunje Dallmeier-Tiessen
Hannah Short
Denia Bouhired-Ferrag
Sima Baymani
Aniko Rakai
Thanks also to…
The following colleagues who have done an amazing contribution to the WIT Community
Natalie Kane for her contribution to WIT Outreach activities from 2019 to 2021
Simona Kriva for her contribution to the WIT Mentoring Program from 2019 to 2021
Contact Us
Send a mail to wit-communications@cern.ch if you want to get in touch with us.